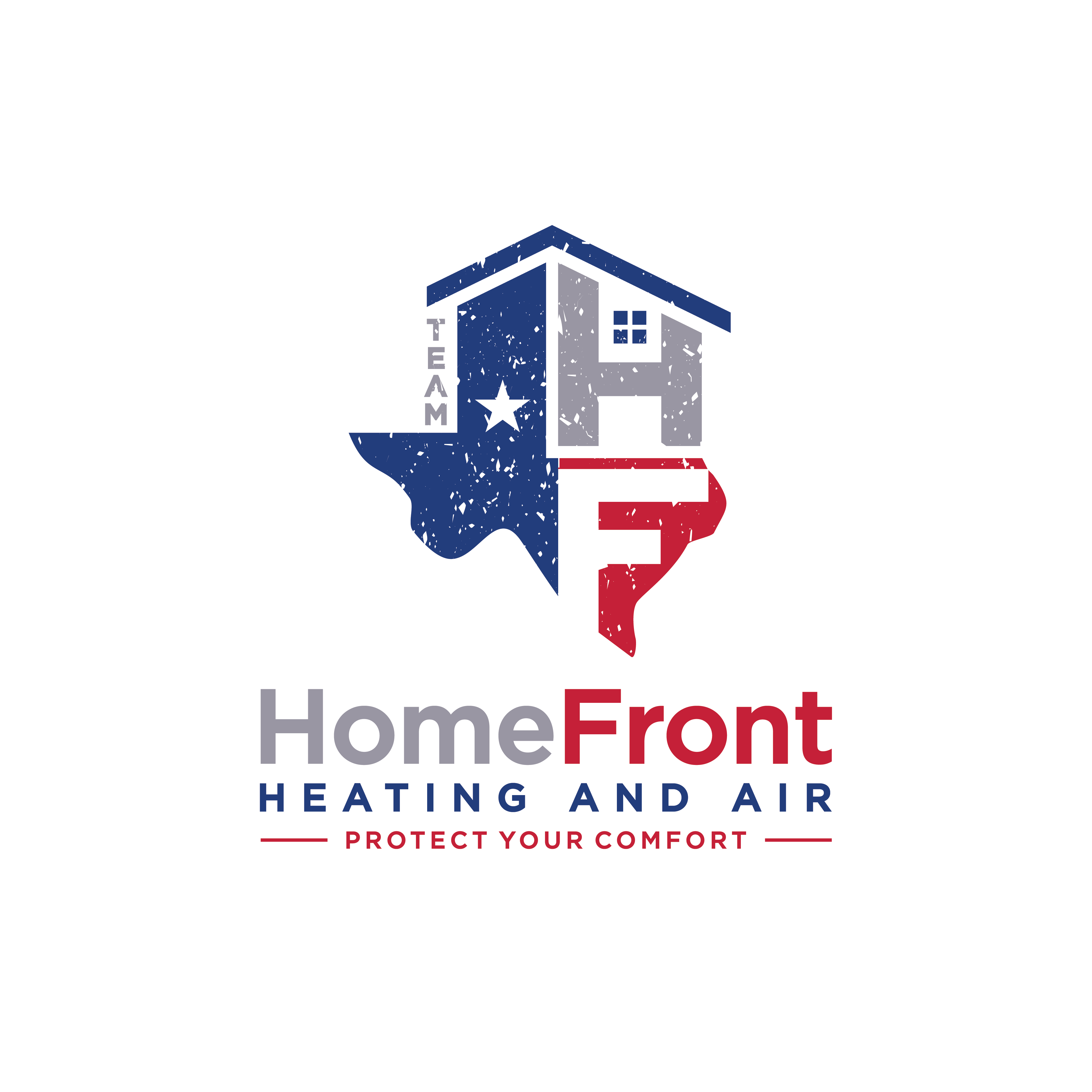 High-quality HVAC systems are an investment you make to ensure business can proceed smoothly regardless of the weather conditions. HomeFront Service Company, a commercial AC company offering installation, repair and maintenance services, can help you maximize this investment.
We are a commercial AC contractor working with businesses of all sizes and industries. Our experienced technicians are knowledgeable about commercial HVAC systems, how they work, and the most popular models used in mixed-use commercial buildings, offices, and other establishments.
We offer the following for every commercial HVAC service:
Fair Pricing – no surprise fees!

24/7 Emergency Service

100% Satisfaction Guaranteed 
In our years as a commercial AC company, we've seen how minor problems with heating and air conditioning sometimes affect businesses negatively in a huge way. Knowing the importance of working HVAC systems, we make sure this matter won't become a headache for you.
Schedule your appointment with HomeFront Service Company today:
"*" indicates required fields
Need Emergency Commercial HVAC Services? Give Us a Call
We Have On-Call Technicians Available 24/7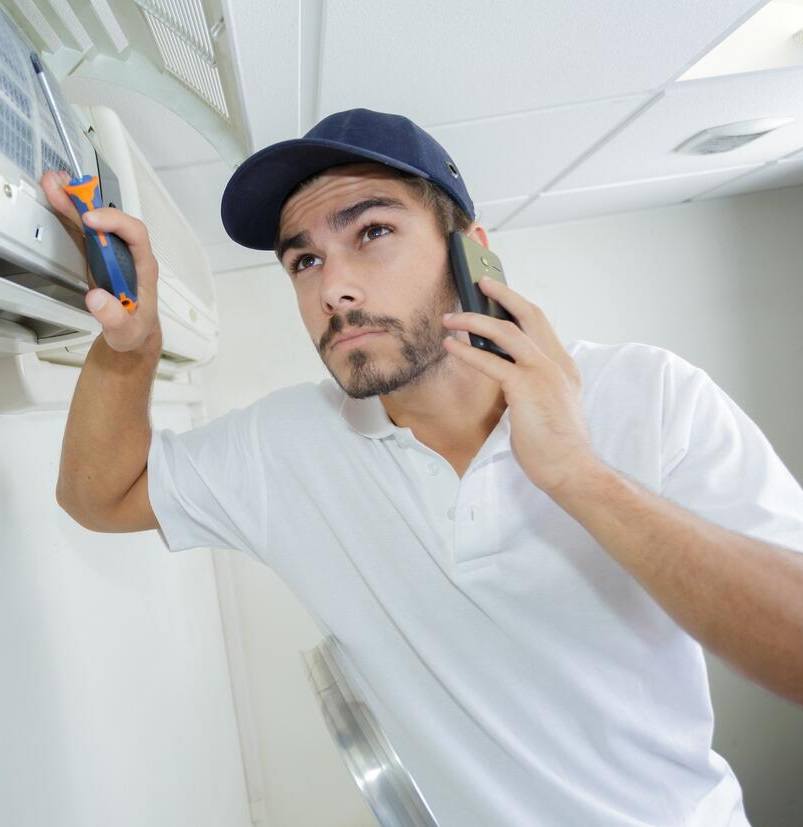 Even with our best efforts to maintain and keep commercial AC units in good working condition, problems can still emerge – sometimes when you least expect it. If your commercial AC units suddenly break and no one in your store or office is qualified to fix the problem, call HomeFront Service Company. We offer 24/7 commercial HVAC service and will respond to emergency calls beyond regular office hours, on the weekends, and even on holidays.
DIY repairs are helpful for minor issues. However, if the problem with your commercial AC unit stems from a factory defect, tinkering with the electricals can make things worse and set you up for a more expensive repair. We recommend calling our experienced technicians instead to avoid further damage to your commercial AC or heater. Moreover, professional repairs are more effective and lasting, guaranteeing business can return to normal soon and your HVAC systems won't have issues long after the repairs.
Don't hesitate to contact HomeFront Service Company. We're here to ensure your business isn't affected by malfunctioning air conditioners in summer or broken heaters in winter. Call our emergency line, and we'll send a skilled technician to your premises as quickly as possible.
*After-hours call-out fee may apply
WHAT OUR HOMEFRONT CLIENTS ARE SAYING