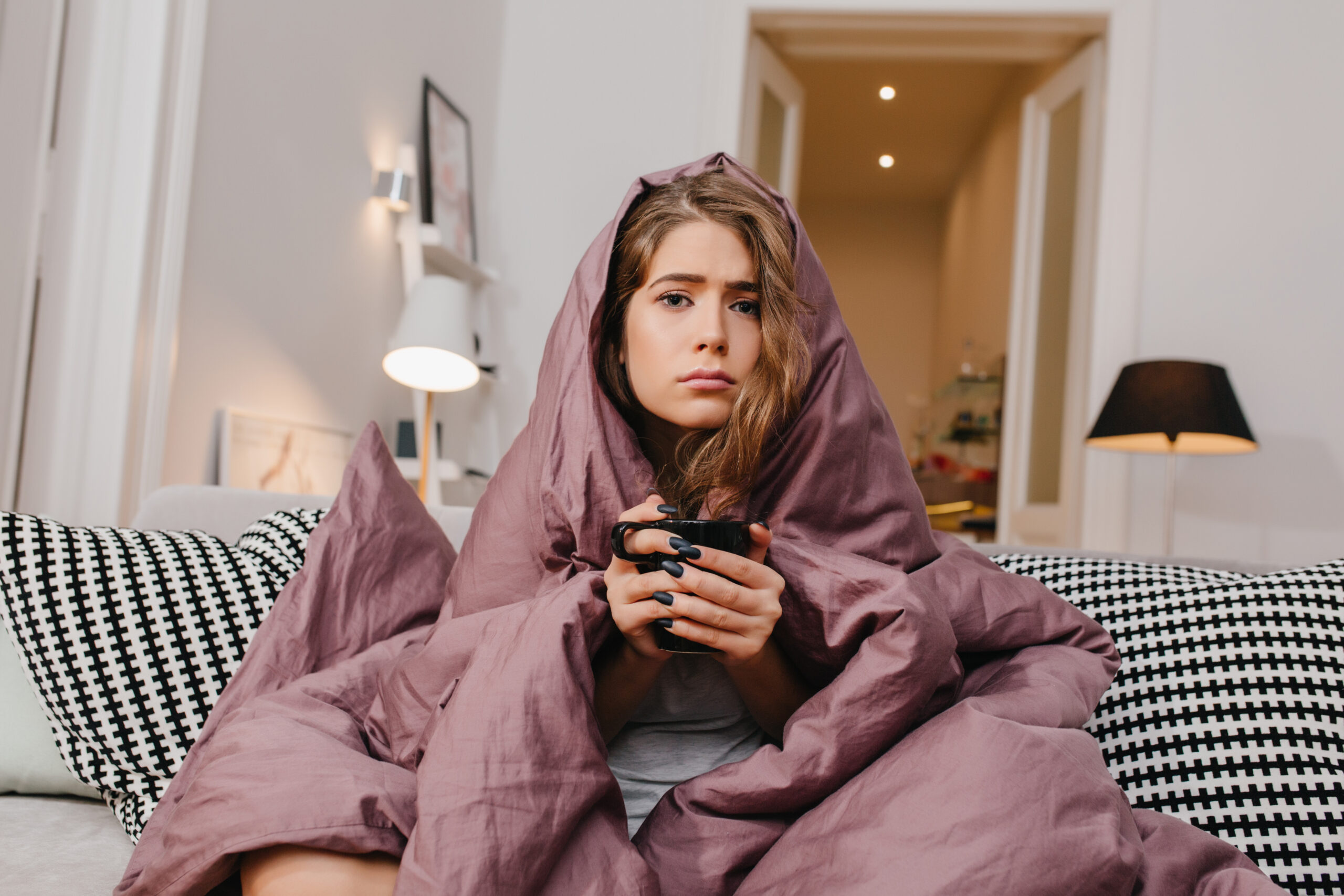 Your home's heating system is crucial to maintaining comfortable indoor spaces, especially during the winter season. However, regular wear and tear and malfunctions can cause issues affecting how well you can manage your spaces. Through HomeFront Service Company's residential heating services, you can keep your household comfortable with warm, temperature-controlled areas. 
When the cold weather arrives in Texas (and it will), HomeFront is prepared to help. Our team delivers dependable residential heating maintenance and repairs in New Braunfels, TX, and surrounding areas.
Although Texas hasn't had a history of cold winters, experts say the area will experience more prolonged periods of cold temperatures in the future. When a winter storm hit Texas in 2021, many homes weren't fully prepared for that historical winter season. At Homefront, we want to ensure that households in New Braunfels, TX, can find reliable residential heating repair, maintenance, and installation services to prepare their homes for all weather conditions. 
Trust our team to deliver reliable residential heating services that provide solutions for comfortable spaces year-round. Get in touch with HomeFront Service Company today to book our services. 
OUR HEATING REPAIR AND MAINTENANCE SERVICES
HEATING AND AC REPAIR AND MAINTENANCE WHEN YOU NEED IT THE MOST
HOMEFRONT IS THE RIGHT CHOICE
OUR TEAM IS COMMITTED TO YOUR COMFORT
RELIABLE RESIDENTIAL HEATING SERVICE PROFESSIONALS
HomeFront is your dependable residential heating service provider. Our extensive range of services ensures that we can cater to your home and deliver the comfort and protection it needs during the colder months and throughout the year. Our services include everything from AC installation and complete system replacements for air conditioning to heating repairs, maintenance, and much more.
CONVENIENT AND ON-CALL HEATING AND AC SERVICES
We understand the importance of delivering home heating and air conditioning systems promptly. A malfunctioning system can lead to discomfort from temperature changes, extensive property damage, and expensive repairs. At worst, it could lead to health risks and your heating equipment wearing out and needing replacements early. Our technicians are dedicated to delivering solutions catered to your needs.
A HEATING AND AC COMPANY A CUT ABOVE THE REST
Our team aims to go above and beyond for our clients when delivering professional heating and air repair services for their homes. Count on our licensed and experienced team to conduct a comprehensive analysis and recommend the most efficient solutions. We will present recommendations to help you make wise investment decisions for your home's heating and air conditioning systems. We also offer flexible payment options tailored to your budget.
HOMEFRONT IS PREPARED FOR ALL YOUR RESIDENTIAL WINTER HEATING AND AC NEEDS
At HomeFront, we deliver exceptional customer service and top-tier residential heating solutions. Our priority is providing the utmost quality solutions for your home heating system and helping your household feel comfortable in indoor spaces. Homeowners in Braunfels, Texas, choose HomeFront for the following reasons: 
FULL STOCK OF HEATING PARTS

Our team goes to our clients well-equipped with all supplies they might need to repair or maintain your systems. This means avoiding delays and ensuring that the most common repairs and replacements can be done on the same day.
4-WHEEL DRIVE SERVICE VEHICLES

To guarantee our technicians' prompt and safe arrival at your home, we've equipped all our service vehicles with 4-wheel drive. They can get to your home on time and deliver the heating, AC, and airflow assessment services you need.
PRE-SEASON IN-DEPTH CHECKS

Our technicians can provide comprehensive system checks in preparation for the winter season. This ensures that your home's heating system runs smoothly, preventing unexpected issues when you need it running at optimal performance.
INCLEMENT WEATHER INCENTIVES

We understand the challenges of finding a trustworthy technician to deliver quality service, especially during winter. To ensure our team can accommodate demand, we offer technicians incentives specifically for inclement weather conditions.
WE ARE CUSTOMER-CENTRIC. WE PROTECT YOU. WE OFFER WARRANTIES TO SAFEGUARD YOU.
STANDARD FACTORY
WARRANTIES
Standard factory warranties can differ depending on the manufacturer. However, most warranties usually include:
Equipment Warranties (System Replacements): Most manufacturers offer a 10-year parts warranty for registered equipment. For unregistered equipment, the standard is five years. We provide our clients with all registration services with new system installations at no charge.
Contractor Warranty: The standard warranty for labor is coverage for one year from the installation date.
Service/Repair: Service and repairs typically fall under the same warranty as the equipment: 10 years for registered equipment or parts or five years without registration.
TEAM
HOMEFRONT PRO
Team HomeFront Pro provides exclusive comprehensive warranty plans. With Team HomeFront Pro, your plan would include:
A 10-year warranty on parts and labor from the installation date

Coverage for all potential repairs needed within the next 10 years
*This plan must be purchased and combined with system options or can be selected as an add-on item at the customer's request.
TEAM
HOMEFRONT CLUB
Team HomeFront Club is a two-year, complimentary maintenance plan. With every system, you can get monthly or annual maintenance for two years.
Team HomeFront Club Membership is available and encouraged for any customer with a qualifying system, even for systems not installed by us.
*Maintenance coverage only. Labor coverage is not included. Customers may purchase extended coverage and/or upgrade to the Team HomeFront Pro warranty plan for labor coverage.
*Discounts cannot be combined.
Up to $1000 Off Instantly on Select Systems OR Zero Interest Financing W.A.C.
Nothing Down! No Interest Financing!
Need it Fast! We have you covered! While supplies last.
Veterans, First Responders and Educators
Never a Service Call and 15% off Repairs and Special System Replacement Pricing or Financing Promos
Home of Team HomeFront Pro
10 Years Parts and Labor Coverage
WHAT OUR HOMEFRONT CLIENTS ARE SAYING